DUE TO CONCERNS ABOUT THE CORONAVIRUS AND SAN FRANCISCO'S SHELTER-IN-PLACE ORDER, ALL TOURS ARE ON HIATUS UNTIL FURTHER NOTICE
Unique San Francisco Experiences!


Emperor Norton's Fantastic San Francisco Time Machine
"History Around Every Corner"
A trip through San Francisco history with Norton I, Emperor of the United States and Protector of Mexico!
Downtown tour every Thursday and Saturday at 11 a.m. and 2:30 p.m.
Waterfront tour the first and third Sunday at 11 a.m. after April 1
---
---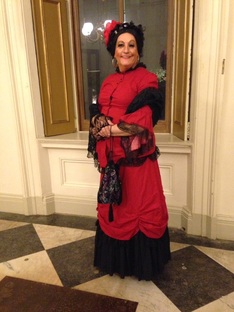 Drag Me Along Tours
"Tours With A Twist"

The Countess Lola Montez of Landsfeld shares the seedier side of San Francisco history with a romp through the Barbary Coast and Chinatown. This unique drag tour is unlike any in the world!
Tours depart most Sundays from Portsmouth Square at 11 a.m.
Adults only, reservations required!




---
---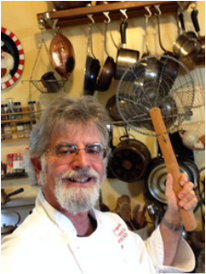 San Francisco Food Safari
"Gastronomic Adventures"
Enjoy a shopping tour with Chef Joseph, as he leads you through a journey of San Francisco's culinary scene!
Please note: currently, the Mission tour is on Wednesday and North Beach on Friday. After April 1, see schedule below.
There's More to the Mission Than Burritos every fourth Sunday at 11 a.m.
Culinary Gems of North Beach Second Sunday at 11 a.m.
---
---
sftimemachine@gmail.com • (415) 548-1710
---
---
Highlights from Emperor Norton's Fantastic San Francisco Time Machine
and San Francisco Food Safari
---
---
© Copyright 2015 Time Machine Tours